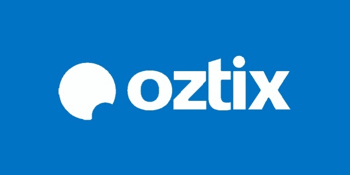 Ruckus Slam present
Ruckus Poetry Slam
The Zoo (Fortitude Valley, QLD)
Thursday, 23 September 2021 6:30 pm
RUCKUS SLAM - Fancy Pants edition
A poetry slam haiku:
Bring your fancy pants
Fourth Thursday in September
Poetry meets pants.
What is a poetry slam?
A slam is an open mic competition where you get 2 mins 30 on the mic to give us your best poem, rap, song lyric, or rant. If it's original, we will take it.
SIGN UP is on the night, be there at doors open. We need audience too! If you're not a poet but wanna cheer them on, this is for you.
This month is the FANCY PANTS edition. Wear your fanciest pants, wear a ballgown and be the fanciest person there, or write a poem with big words. You do you.